Under Ten Minutes | How to use Education Technology quickly.
See on Scoop.it – educational technology for teachers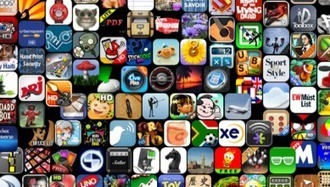 So what is the purpose of this site? It's simple. We want to share how technology with people quickly. Each video on the site will be under ten minutes. This is about the same length as my attention span and perfect for showing at the end of a staff meeting. Of course there are some sites like this out there already and we will link to similar sites on the homepage.We may end up having a few different videos on a topic e.g. Beginner's guide to Twitter and Advanced use of Twitter, but generally it will be short and simple. Thanks to Larry Ferlazzo.
See on www.undertenminutes.com
No Responses to "Under Ten Minutes | How to use Education Technology quickly."