Teach a Rigorous Curriculum
See on Scoop.it – The Reflective Educator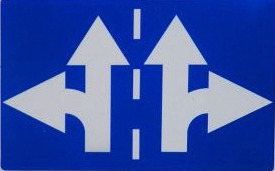 By Tammy Andrew
"Checking curriculum or lessons for rigor includes lessons for all students; rigor is not limited to gifted or college bound programs. Look for different ways that content can be presented and analyzed. Ask questions about the activities such as:
Are the activities inquiry or project based, requiring students to form their own answers?
Do students use the results of their answers to explore ways they can make a difference in the world around them?
Do lessons contain elements from different disciplines, encouraging students to make connections with previous knowledge?
Are students asked to examine their own emotions concerning dilemmas or to take a position on a controversial topic?"
See on tammy-andrew.suite101.com
No Responses to "Teach a Rigorous Curriculum"