The Innovative Educator: Get Going with the New Wifitti for Educators!!!
See on Scoop.it – educational technology for teachers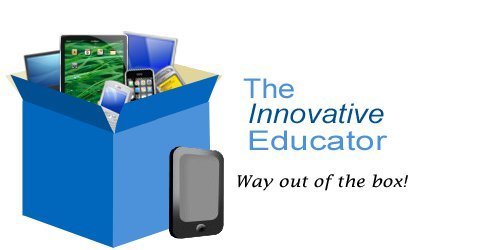 Wiffiti seems to have gone wild (see email below) this month! We (Lisa Nielsen/Willyn Webb) were panicked that we would no longer be able to use a great cell phone tool. Having students (and staff) text into Wiffiti boards has made many classes and meetings more fun, more productive, and enhanced learning. However, after emailing LocaModa and calming down a little, there are ways that educators can still utilize Wiffiti by having students text in their responses to questions, their ideas during a brainstorm, reflective thoughts, questions, and comments IF they have an email ending in .edu .k12.*.us and in response to my (Lisa Nielsen) request, @schools.nyc.gov has been added for the 80,000+ educators in New York City. Here's the email outlining the new features.
No Responses to "The Innovative Educator: Get Going with the New Wifitti for Educators!!!"