Tablets or Laptops? Ask the Right Questions.
Via Scoop.it – educational technology for teachers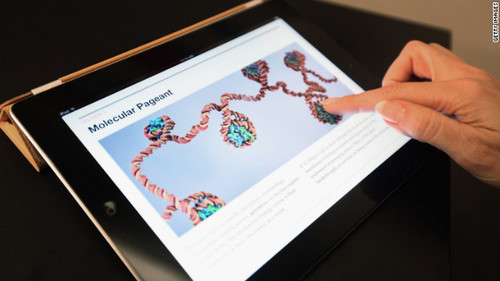 Ok, it's Spring, so let's make the assumption that this is the year the money tree behind the school finally blooms. So, do you buy every student a laptop or a tablet?* This question is being bantered around all over the country (money tree or not). Here is what I think… it's the wrong question.
No Responses to "Tablets or Laptops? Ask the Right Questions."